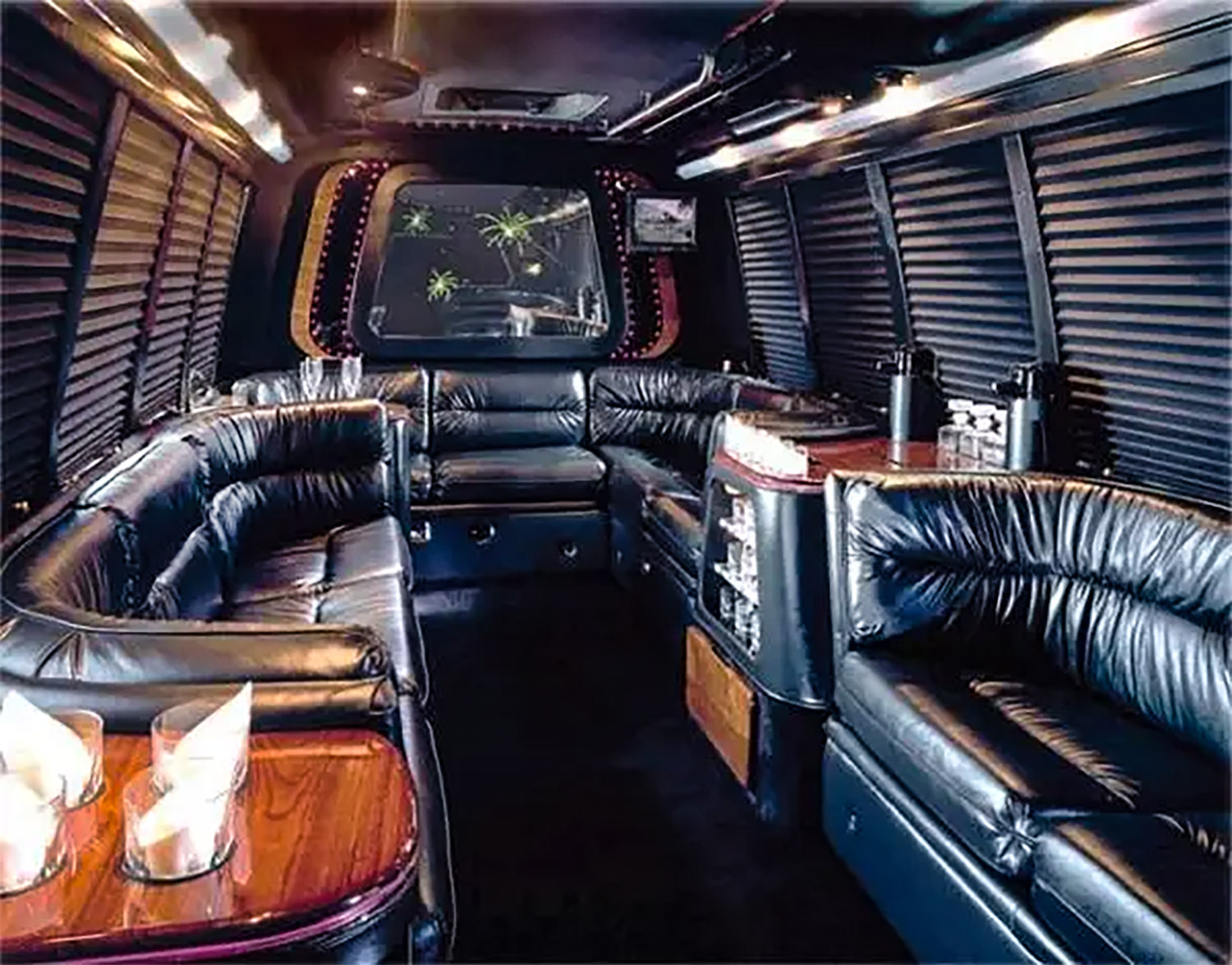 Party Bus Rentals in Glendale, AZ
Why Choose Glendale Party Bus
Glendale Party Bus is the leading transportation service if you're looking to rent a party bus with pole or a snazzy limo bus in Glendale, Arizona.
Our professional drivers and chauffeurs are licensed and screened for your safety. They are trained in providing you a once-in-a-lifetime experience. We can pick up each guest at their house, or at your chosen meet-up location. Your time is yours, and how you use it is up to you! Whether you want to spend the entire time celebrating on the party bus rental or being chauffeured to multiple destinations, we will make sure your time out is a memorable one.
Nosotros hablamos español
Our Fleet is "on Fleet"
We offer an impressive fleet of party bus rentals in Glendale, AZ. Each of our party buses include Bluetooth, built-in coolers, stripper pole, LED and laser lights, built-in trash cans, and a speaker system that can play your playlist. You can even bring your own alcohol!
Which Party Bus Size Do You Need?
Glendale Amenities
Glendale offers popular amenities, events, and things to do. Here's some of the seasonal things to do and hiring Glendale Party Bus will make attending these places more enjoyable and stress-free.
The Glendale Party Bus drivers proudly offer transportation to the Arizona Cardinals Game as well as concerts. If you are looking for a fun shuttle for your group to and from the stadium, we are a popular option!
By hiring our company as your transportation to State Farm Stadium, you and your group can safely drink on the bus and have fun to and from the event. No more getting frustrating with maneuvering through the traffic caused from these big events – our drivers will make sure you safely get home.
Westgate Entertainment District
Many of our customers hire us for their transportation to Westgate Entertainment District. Whether you and your friends are attending open mic night, listening to live music in the park, or bar hopping your favorite hang-outs, a party bus rental will make sure your group gets home safely – and are entertained on the bus in the meantime!

Request A Quote from Glendale Party Bus
Ready to start making plans for your special occasion? If you are curious what the party bus cost would be, request a free quote by calling us at 1-602-609-4004 or fill out the form and get a quote within 15 minutes! Solicitar presupuesto.