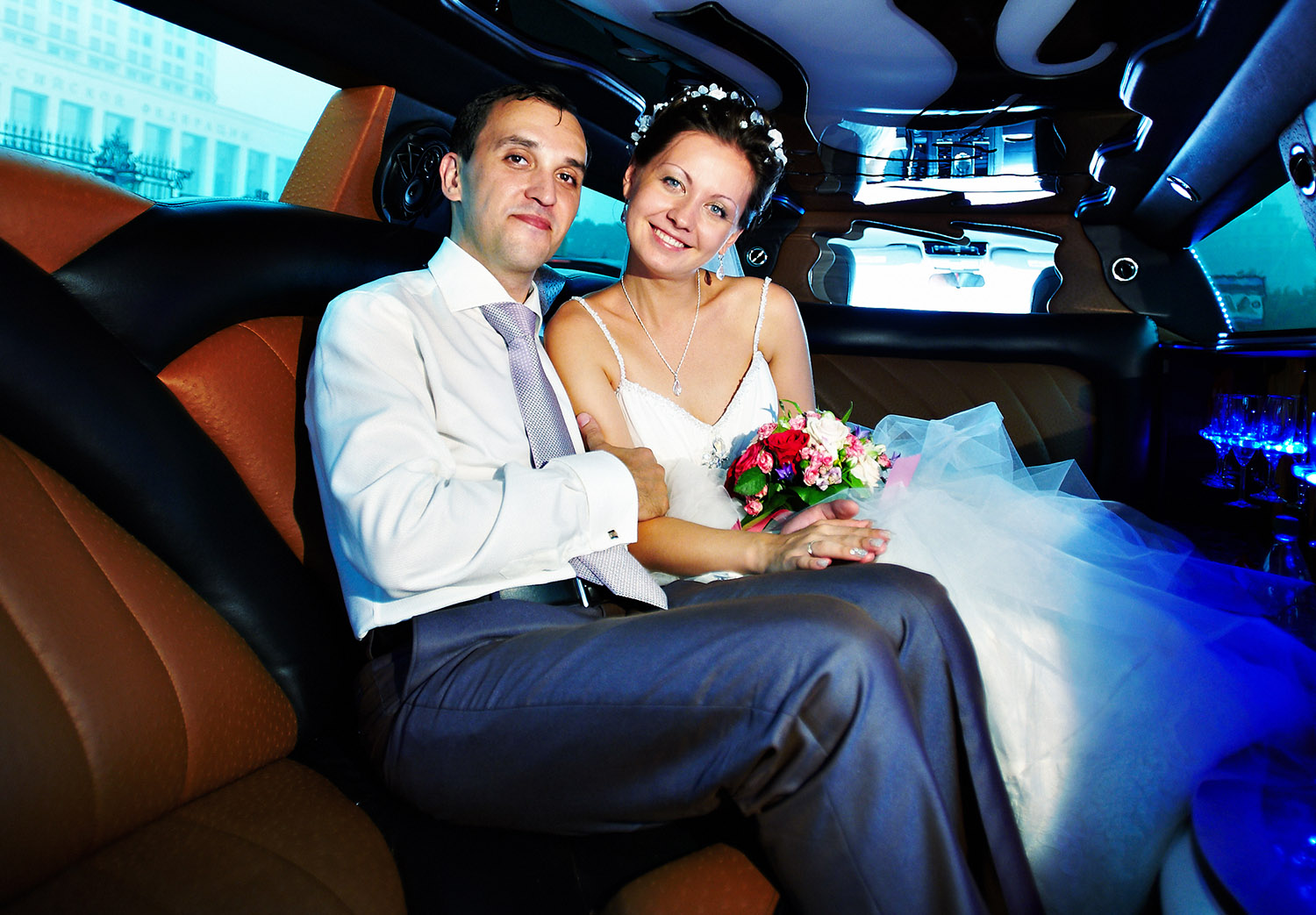 Wedding Transportation
Thank you for considering Glendale Party Bus as your wedding transportation! We specialize in weddings and rehearsals. Our premier party bus service recognizes that time is of the essence on the big day, and providing a top notch experience for the wedding party, guests, and the bride and groom is expected. We will safely chauffeur your wedding party on the big day, and will make sure everyone is dropped off at the venue at their scheduled time.
We Are Bilingual
Tiempo para celebrar! Nosotros hablamos español. Ofrecemos paquetes para bodas.
Wedding Transportation For All Size of Groups
How many party buses do you need? We can accommodate any wedding party size – whether that be one mini party bus, or you need to rent multiple 40 passenger buses. Choose between a 10-13 passenger bus, 13-16 passenger bus, 16-20 passenger bus, 22-26 passenger bus, 26-30 passenger bus, and a 40 passenger bus! We can also partner with other resources if you need more.
Inside each party bus rental, you will be pleasantly surprised at the cleanliness and the entertainment they provide! For party guests who are 21+ years of age, we allow alcohol aboard! We provide built-in coolers and trash cans, Bluetooth, and even a stripper pole. While grandma may or may not give it a go, your cousin definitely will! Our professionally trained drivers will smoothly operate the bus so all guests can enjoy their drinks without any sudden movements.
Choose Glendale Party Bus for your Wedding
There's so much to handle the day of the wedding – the transportation shouldn't be one of them! Here's exactly why we should be your #1 party bus choice:
Comfort – With plenty of comfortable seating and extra elbow room, our party buses are easy to maneuver in.

Dependable Drivers – Our drivers are competent, knowledgeable, and you can depend on them to get you to the venue at the party's expected time. It's their responsibility to make you feel comfortable during the ride, including avoiding jerks and sudden breaks.

We Bring the Party – No party is complete without proper lighting and a killer stereo. Our buses contain colorful LED lights and an advanced sound system to get the party started right away! We will play your custom playlist for the wedding party.

Affordable – Our limo bus and party bus rentals are the cheapest in our area, making it a perfect option for your wedding day or rehearsal.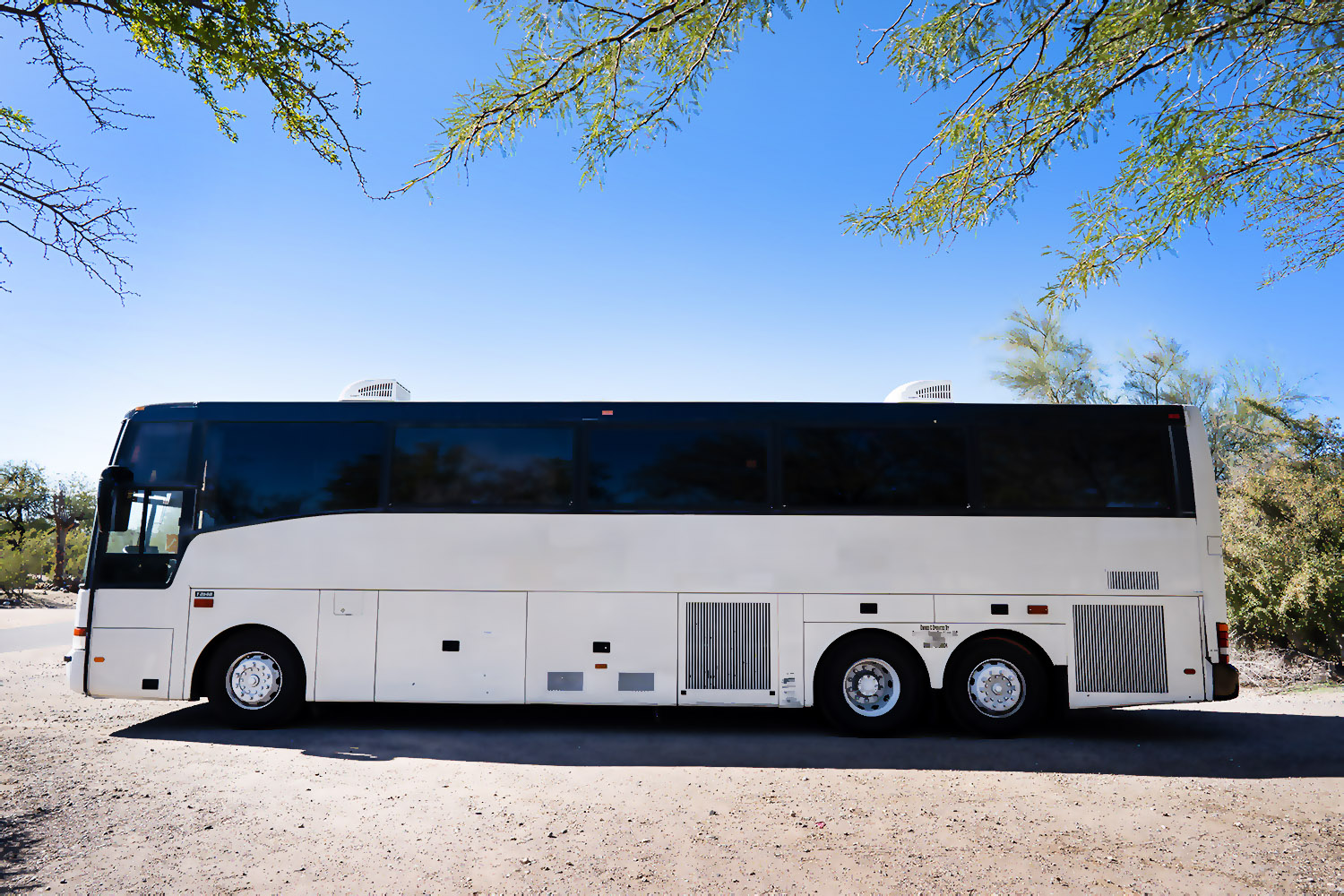 Request A Quote from Glendale Party Bus
Ready to start making plans for your special occasion? If you are curious what the party bus cost would be, request a free quote by calling us at 1-602-609-4004 or fill out the form and get a quote within 15 minutes! Solicitar presupuesto.