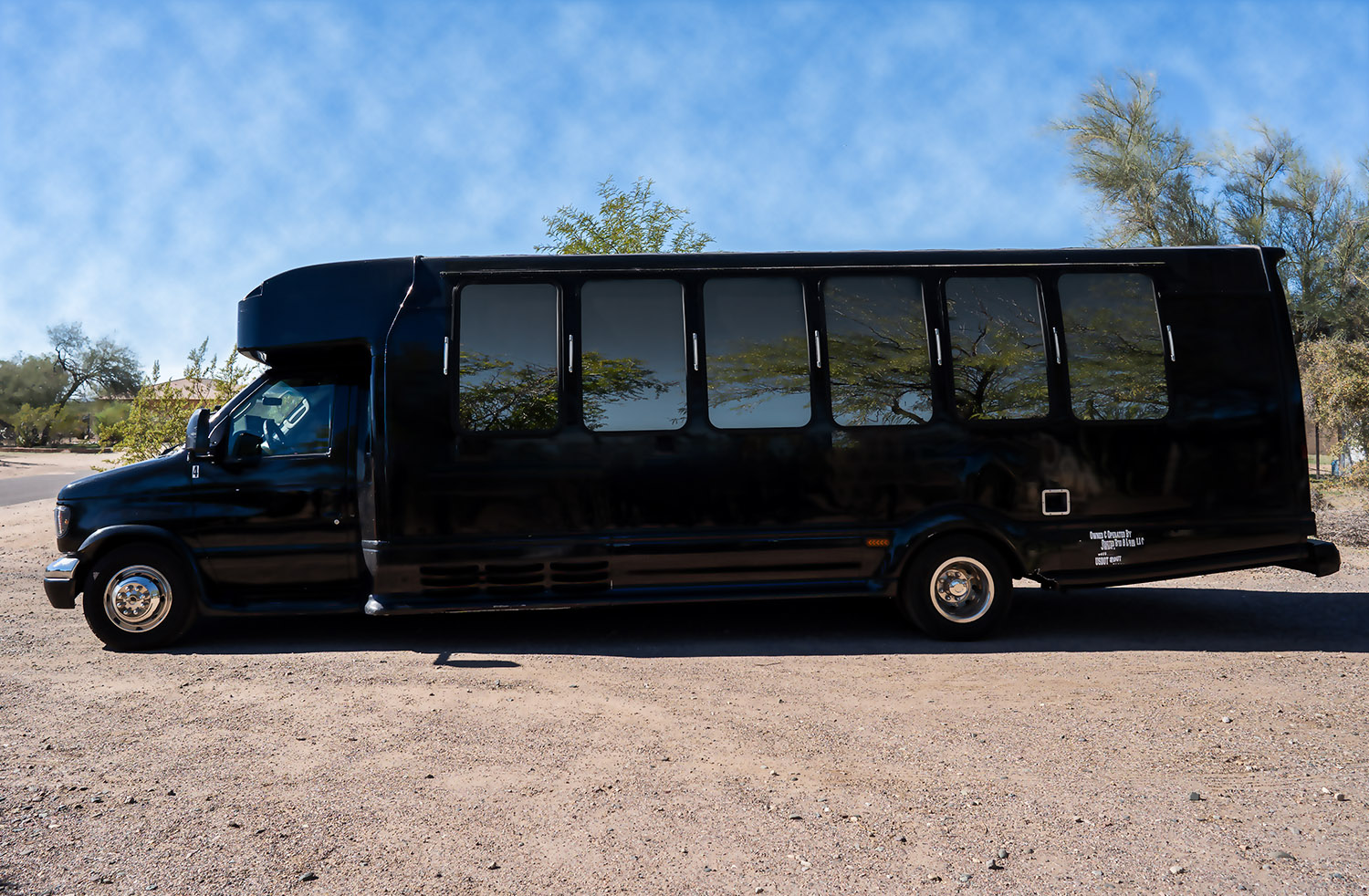 Prom Party Bus Rentals
Prom: one of the most important events of the school year! While students want to show up in style, parents want to make sure their kids are in good hands. That's where we come in. With a prom party bus rental, teens will enjoy the luxury of showing up to prom in a party bus and parents will feel confident their kids are safe with our vehicles and professional chauffeurs. We'll get them home by curfew!
Rent a Party Bus for Prom
We get it – on prom night, it can be hard to trust your child to be safe while making sure they have a great time with their friends. The thought of them being on the road well after dark after an exciting night can induce some anxious thoughts. But with Glendale Party Bus, your mind can be put to ease. Our screened drivers are highly trained and exceptionally responsible. Their mission is to make sure your child has the experience of a lifetime, while also making sure they are safe.
Doorstep Pick-Up and Drop-Off
Teens spend so much time picking the right dress, renting a suit, and ordering corsages. They should have the very best in getting to and from prom! Our limo buses and party buses are comfortable, clean, and luxurious. Our licensed drivers will not only handle doorstep pick-up and drop-off, but we also ensure that prom-goers will get to their prom on time; no need to worry about parking or traffic. Our team will have it all mapped out. Let your teen and their friends feel on top of the world to create memories for a lifetime!
Why Choose Glendale Party Bus for Prom?
Comfort – Show up to prom in style and comfort! All of our party bus and limo rentals offer our comfort to our guests. Everyone will love the pleasant seating and extra elbow room.

We Are Bilingual – Nosotros hablamos español!

Professional Drivers – All of our drivers are screened and licensed. They are trained to be competent and knowledgeable about these large vehicles. They'll make sure your teen arrives at prom safe and gets home safe, too.

Music and Lighting – Start the party early! Each party bus has colorful LED lights and a killer stereo to make the environment more fun. Hook up a phone to the stereo system and blast your prom playlist to get the party started.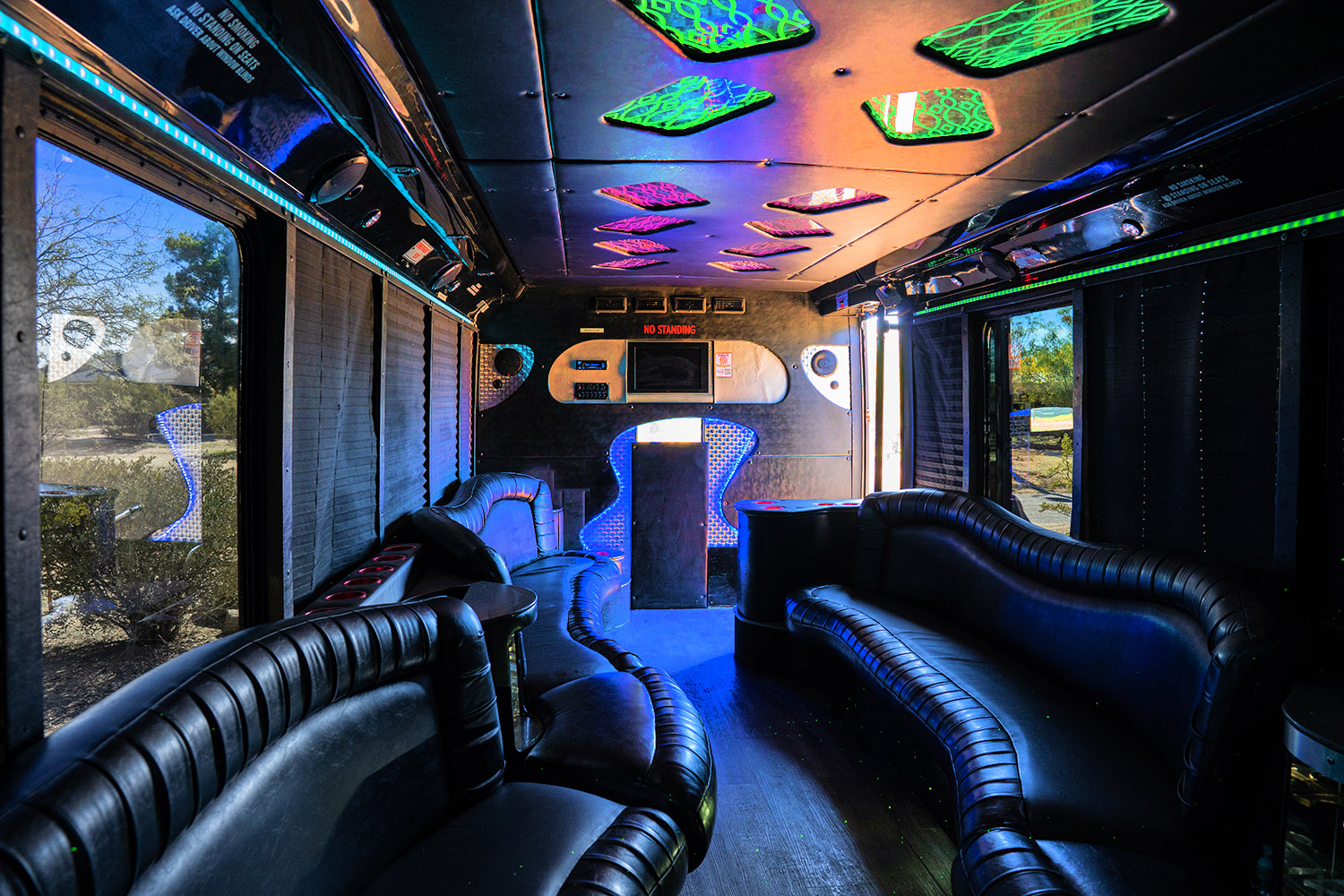 Request A Quote from Glendale Party Bus
Ready to start making plans for your special occasion? If you are curious what the party bus cost would be, request a free quote by calling us at 1-602-609-4004 or fill out the form and get a quote within 15 minutes! Solicitar presupuesto.